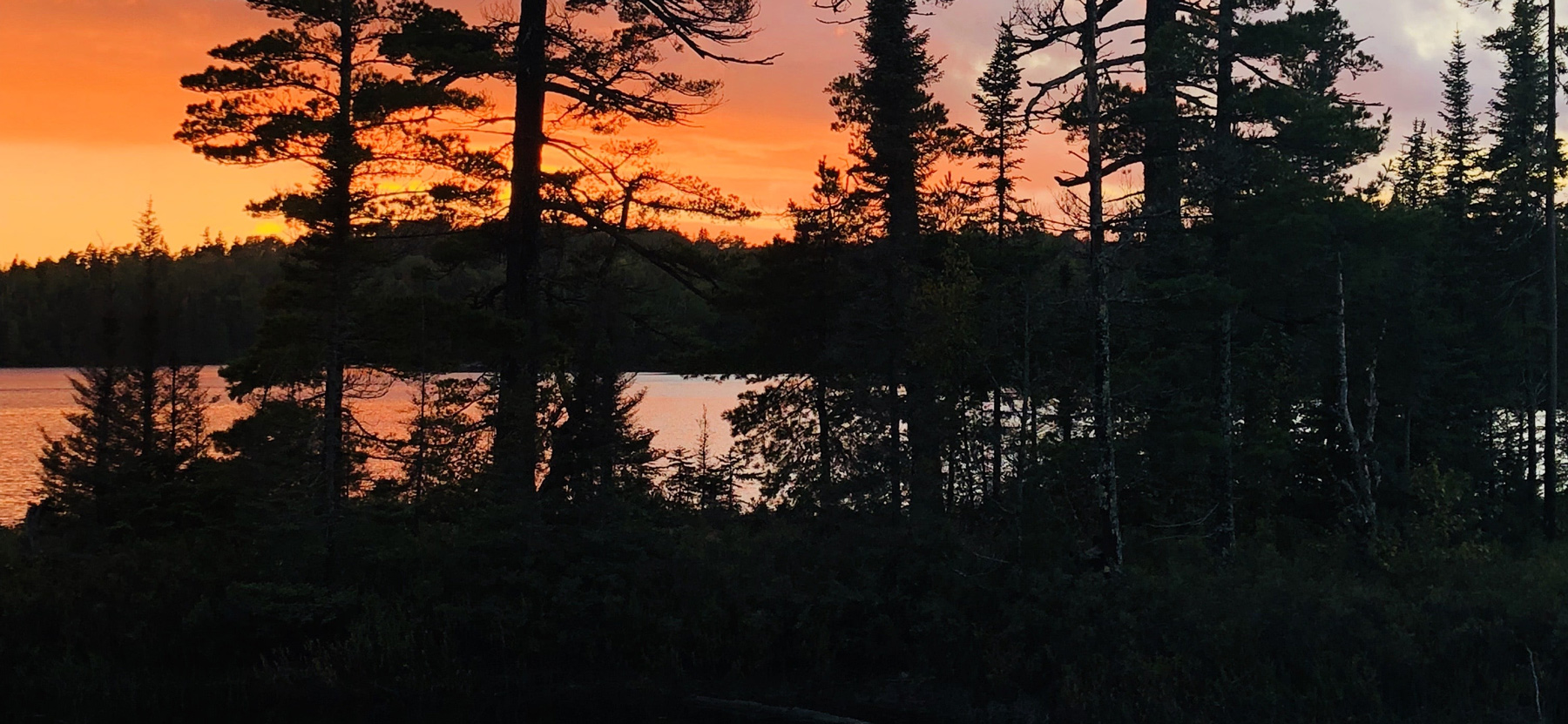 Employment & Volunteer Opportunities
Your time, skills and talents are always welcome
Join Our Team – Jobs & Volunteering
Join an awesome team dedicated to championing solutions for equitable access to health care, healthy living programs and emergency services in Cook County MN. Now hiring for:
Part-Time Grant Writer – Deadline to apply Nov. 1, 2022
Part-Time Truancy Coordinator – Deadline to apply is Tuesday, Nov. 29, 2022

Employment Application – Fillable PDF_1 pg
---
Help Us Be the Light
Donations of people's time and skills are always needed and appreciated. There are many ways to contribute to the Foundation through volunteering, including:
Committee participation
Event volunteers
Fundraising
Help with mailings or filing in the office
Testimonials
Contact the North Shore Health Care Foundation at 218-387-9076 or email NSHCF@boreal.org, to find out more about the upcoming events and where a donation of your time can make a big difference.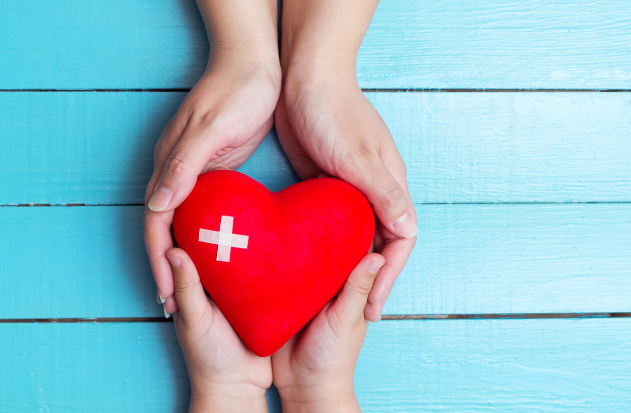 Values In All We Do
We believe in the possibilities of people, organizations, businesses and governments working together to create a healthy community for all in Cook County. Our values represent what we believe in, what we stand for and how we approach everything we do at the North Shore Health Care Foundation. They provide a guideline for making decisions at all levels of our organization and include:
Responsible stewardship
Collaboration and partnerships
Efficient and effective governance
Compassion
Inherent dignity
Inclusion
Integrity
Being nimble
A Little Goes a Long Way
By giving to the Foundation, you can support a variety of valuable programs and services dedicated to health care, emergency services, education and healthy living in a single donation. Be a partner in your own health system.
Have an initiative that helps work towards our vision of a healthy community for all in Cook County? You could be eligible for a NSHCF grant.