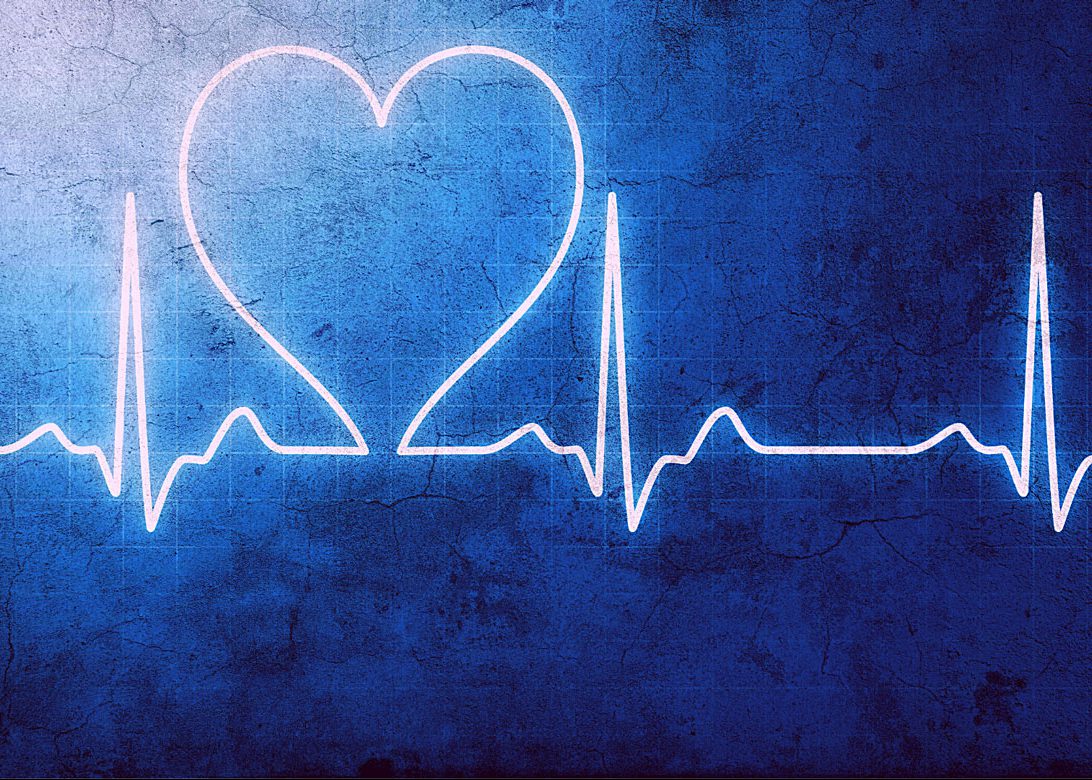 Our Programs
An incubator of innovative and preventative-focused efforts

RESTORATIVE JUSTICE
Restorative Justice is an approach that includes both justice and reconciliation for harms created through crime or relational conflict.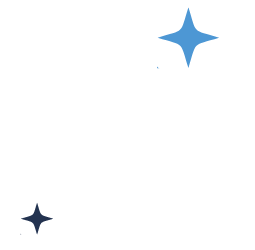 LISTINGS THAT GIVE BACK: FOUNDATION HOME REAL ESTATE PROGRAM
The Foundation Home Program is an innovative partnership with local real estate professionals in which a percentage of the commission from select property listings is donated to the Foundation to invest in local health and emergency services.

ORAL HEALTH
The Oral Health Task Force is a homegrown solution unique to Cook County, that works to provide dental care to the children of Cook County and the Grand Portage Band of Lake Superior Chippewa.
Our Programs
The North Shore Health Care Foundation serves as an incubator of innovative and preventative-focused efforts which address health care gaps and needs in Cook County. The Foundation has a successful track record of developing and sustaining programs to expand equitable health care and healthy living in our unique rural part of northeastern Minnesota. "Can't be done" is not in the Foundation's vernacular. Following are some of the Foundation's current in-house programs.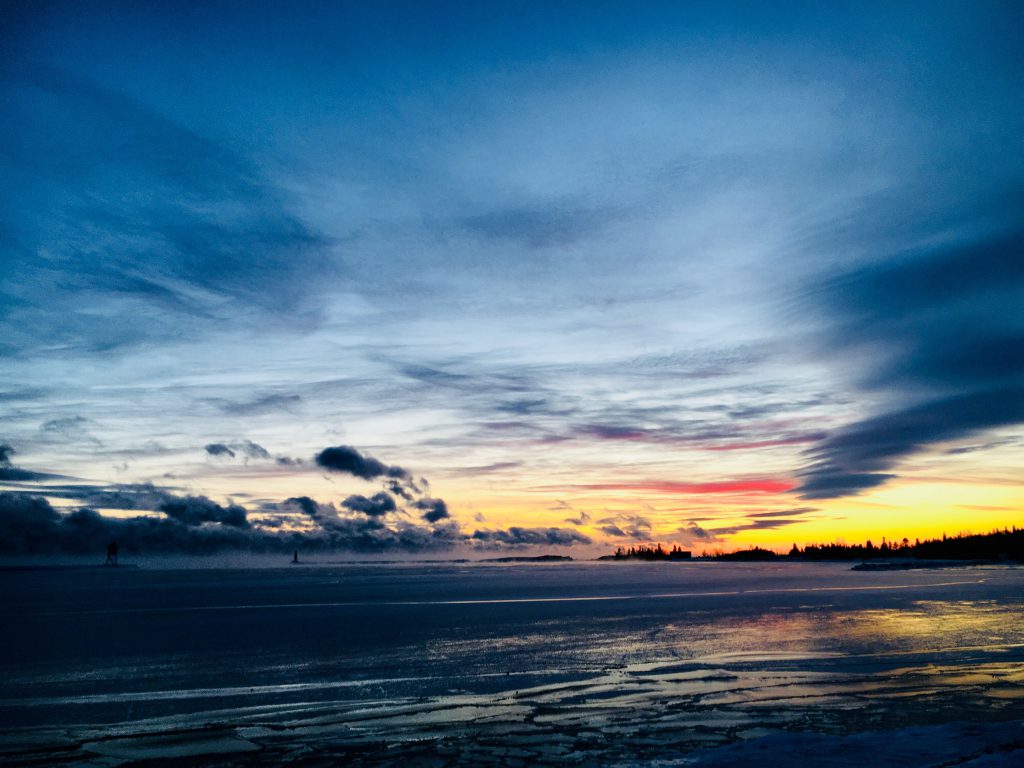 Values In All We Do
We believe in the possibilities of people, organizations, businesses and governments working together to create a healthy community for all in Cook County. Our values represent what we believe in, what we stand for and how we approach everything we do at the North Shore Health Care Foundation. They provide a guideline for making decisions at all levels of our organization and include:
Responsible stewardship
Collaboration and partnerships
Efficient and effective governance
Compassion
Inherent dignity
Inclusion
Integrity
Being nimble
A Little Goes a Long Way
By giving to the Foundation, you can support a variety of valuable programs and services dedicated to health care, emergency services, education and healthy living in a single donation. Be a partner in your own health system.
Have an initiative that helps work towards our vision of a healthy community for all in Cook County? You could be eligible for a NSHCF grant.